(don't forg

et your

toque

eh)
Well, eons ago one of my favorite bloggers
Mr. Condescending
invited his readers to his home, and now I am finally returning the favor.
First, I have to admit- i don't really live in an
igloo
.
Because it melts during our *month* of summer.
So now I live here: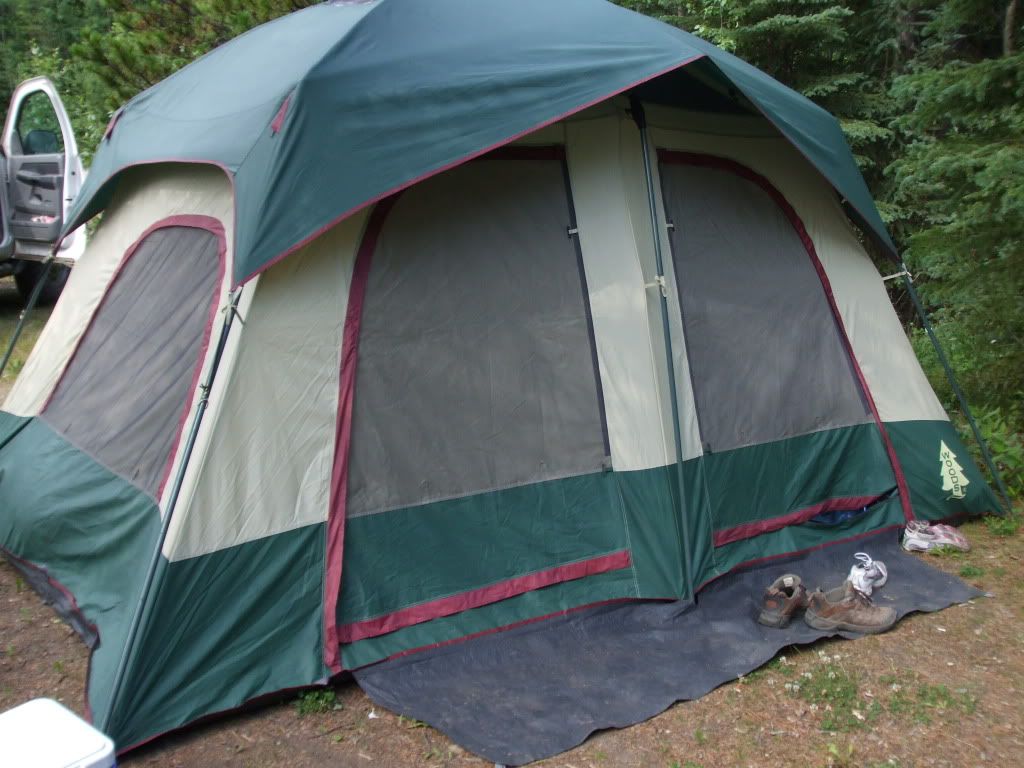 (and in reality this has become my weekend home)
This is the living room: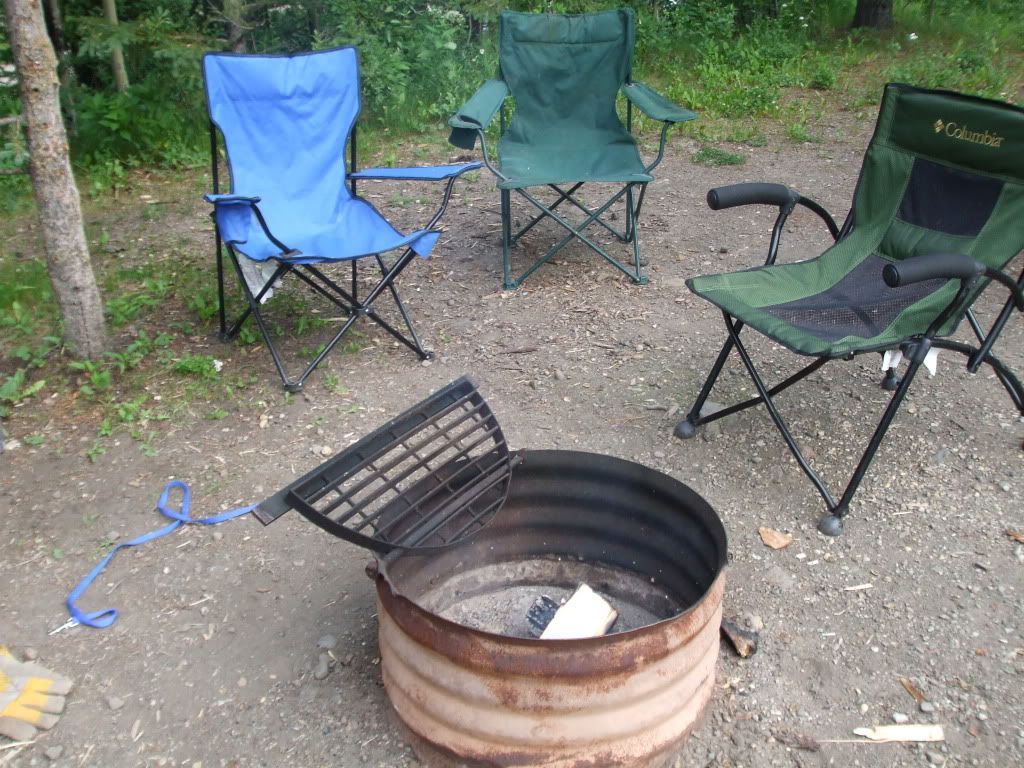 The kitchen:
Our Neighbors:
The scenery:
For reading material we have this: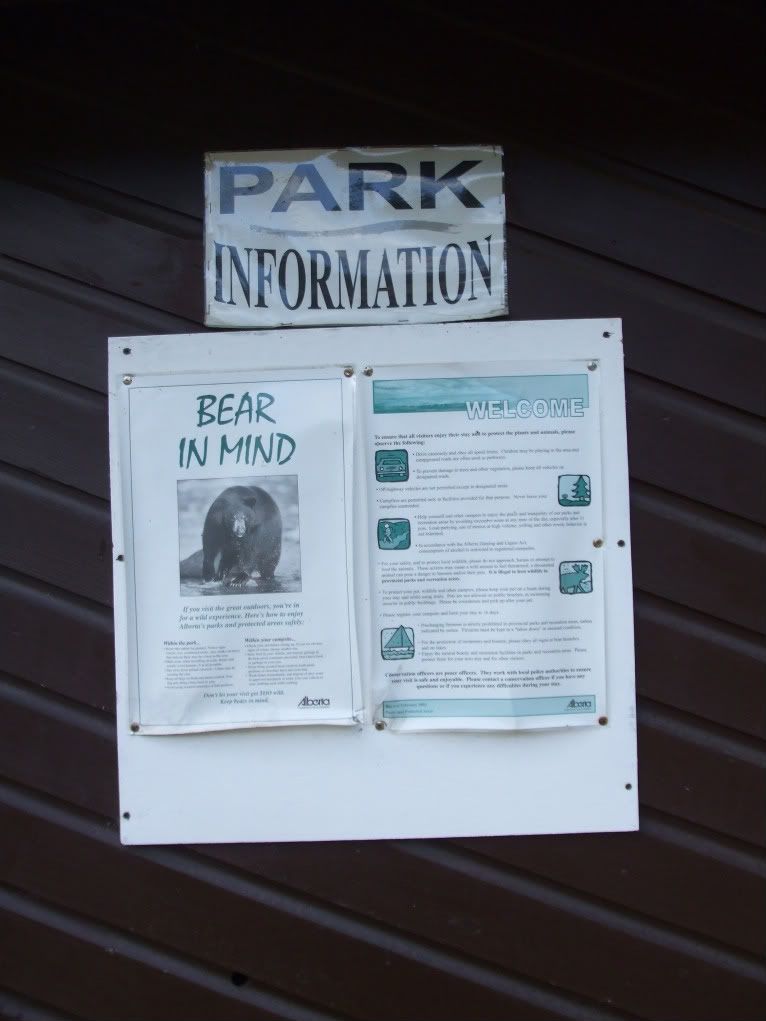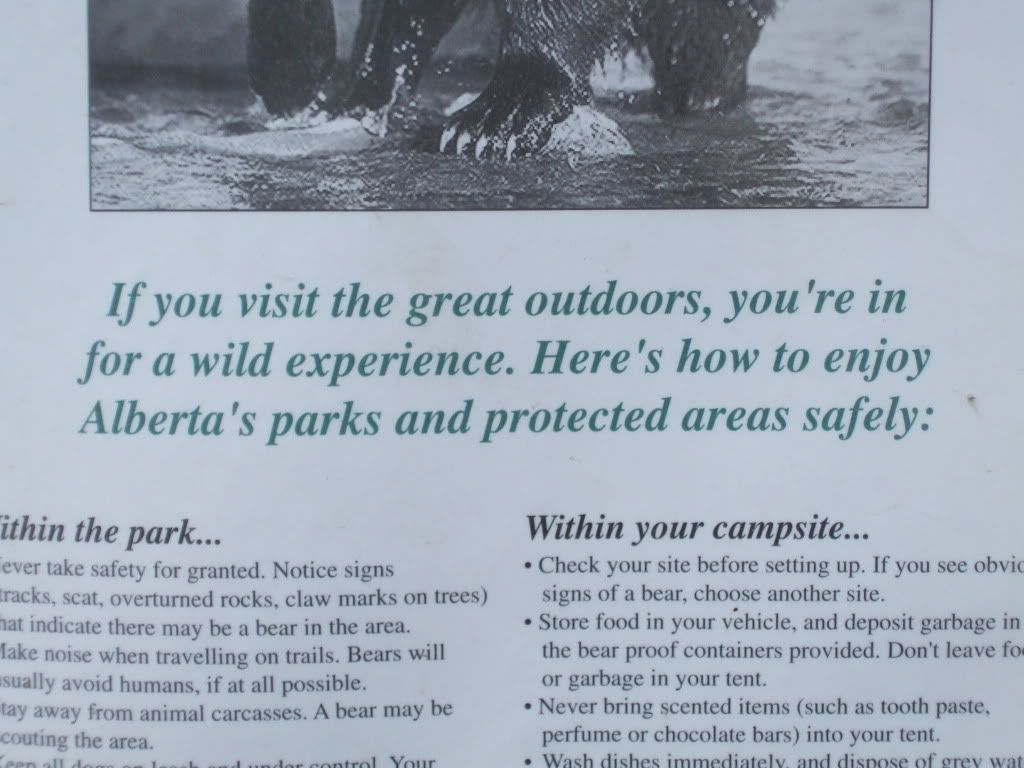 and this:
(what I was reading when I got bored of fishing... so I was really too bored to fish, not too fat to fish)
for "movies" we have:
Bambi
Grizzly Mountain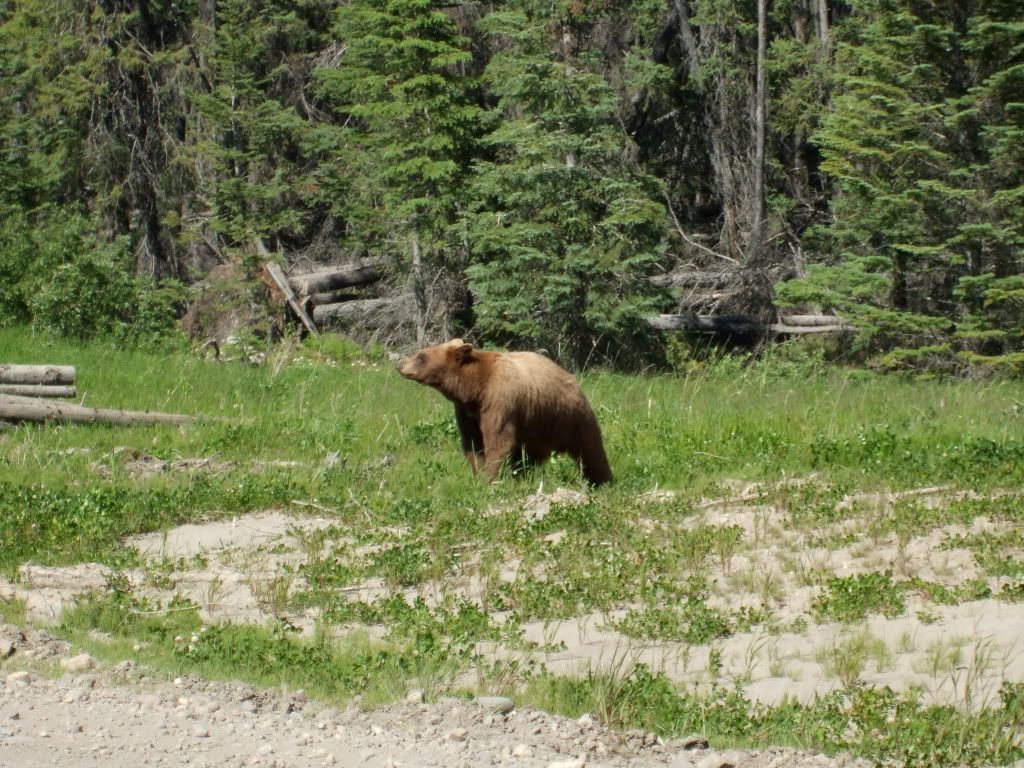 Buffalo Bill
Buffalo Bill rides again
and the Fox......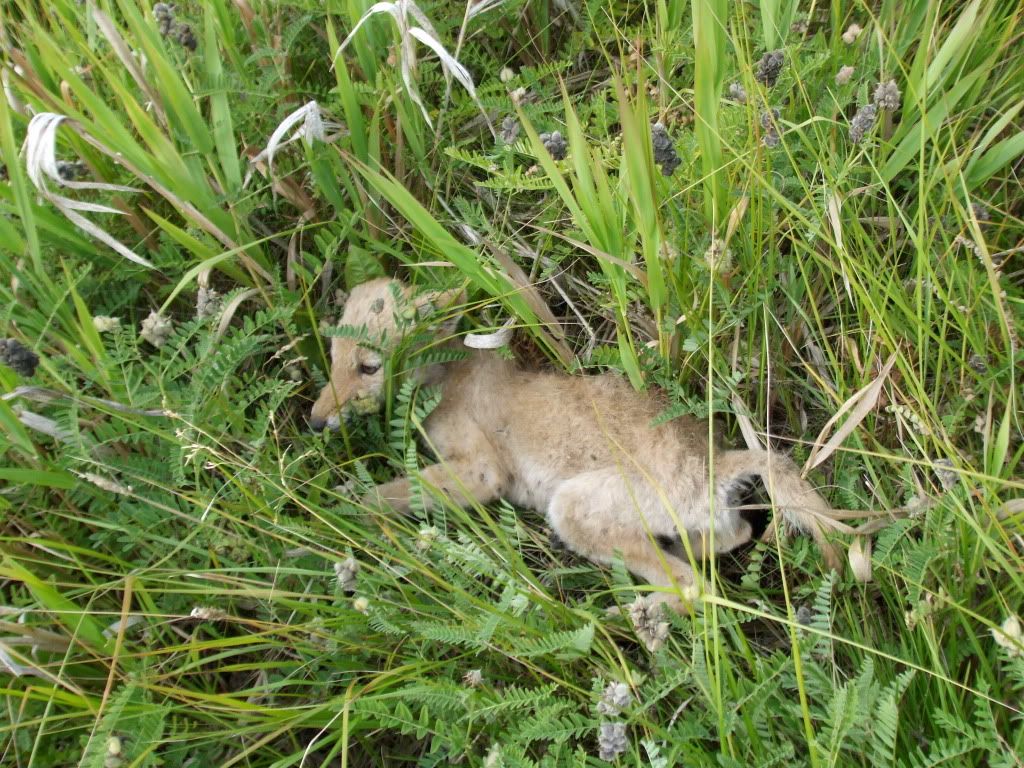 .....and the
'Hound'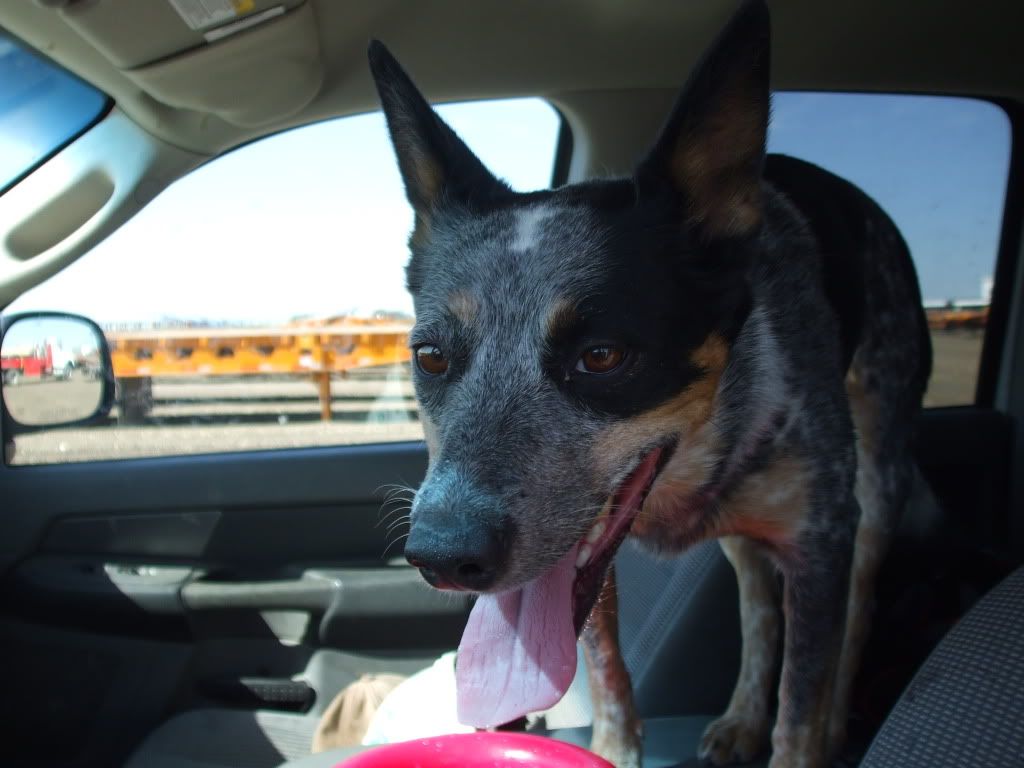 I would be happy to serve you some fish:
Maybe some bacon?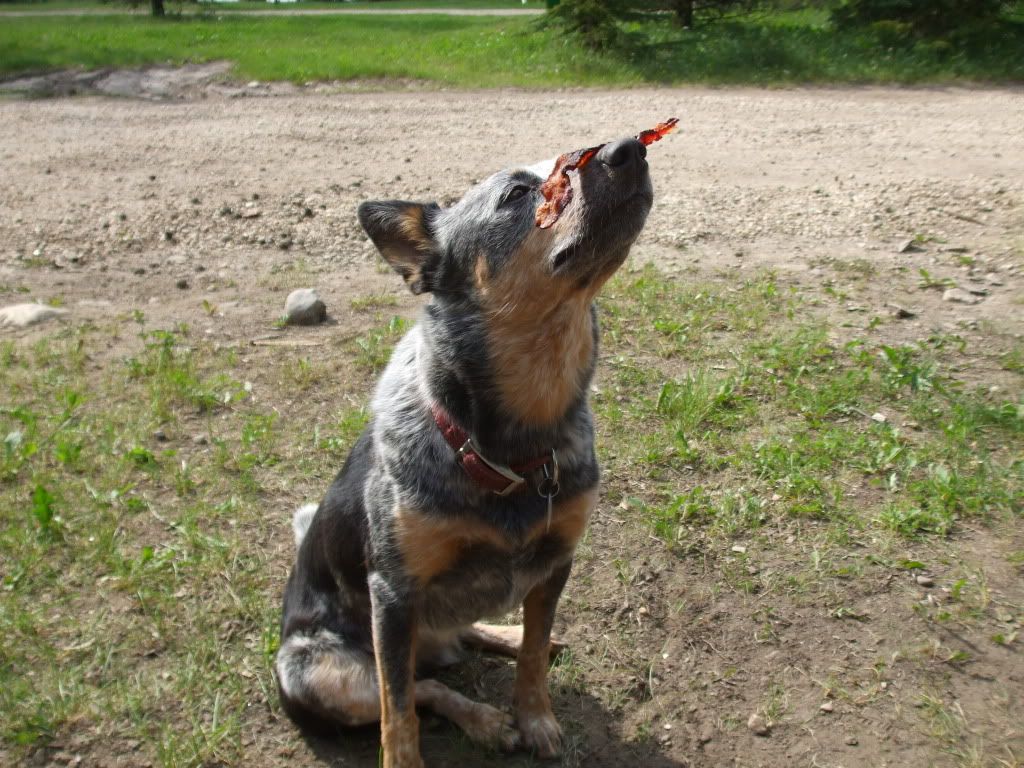 Maybe not...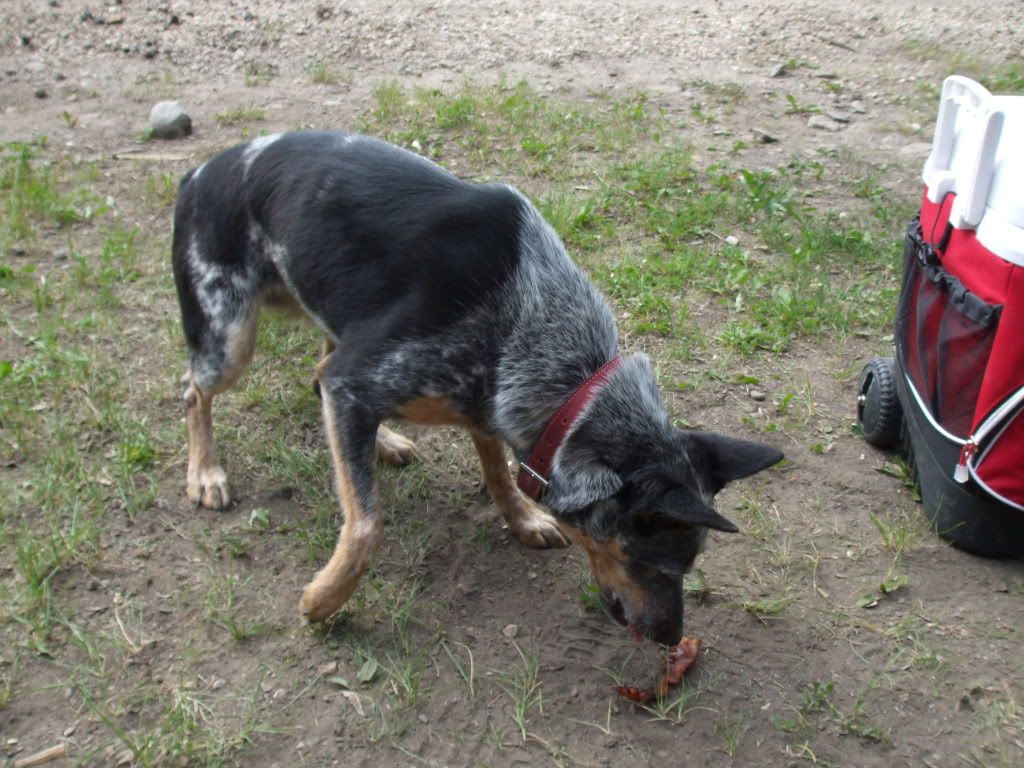 And some s'mores.
Here is what we have to drink: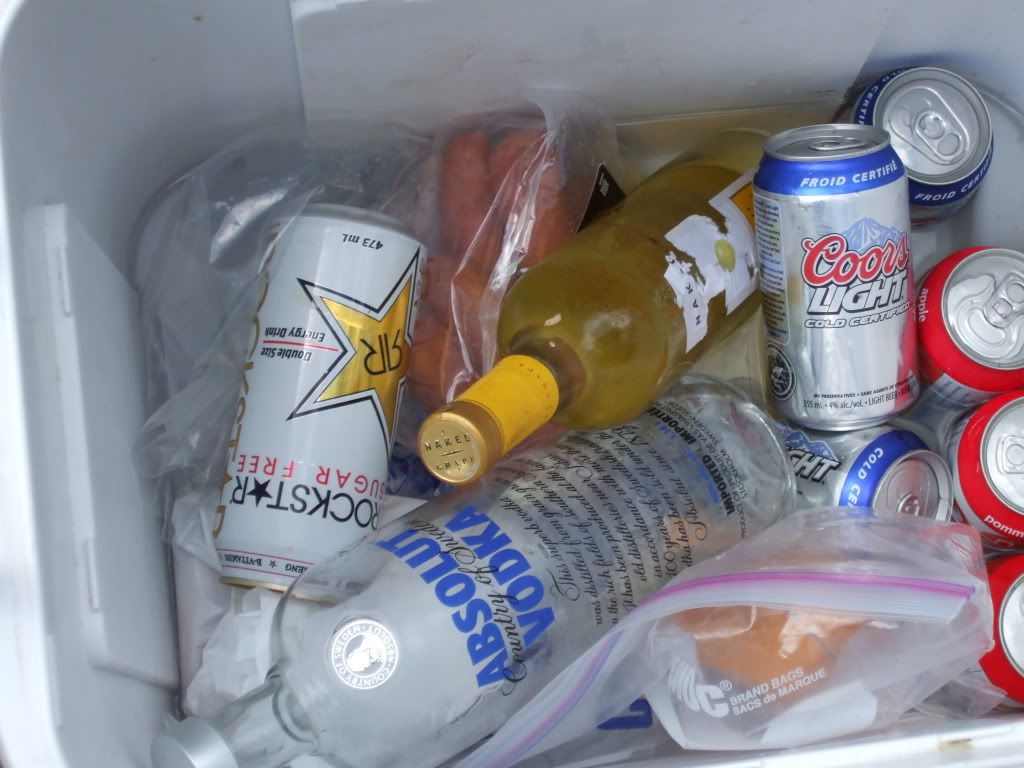 The wine is Naked Grape's(located in BC)Chardonnay. Its a pretty decent table wine and I can buy it for cheap in bulk.
I'd like to serve it to you in my special wine glass: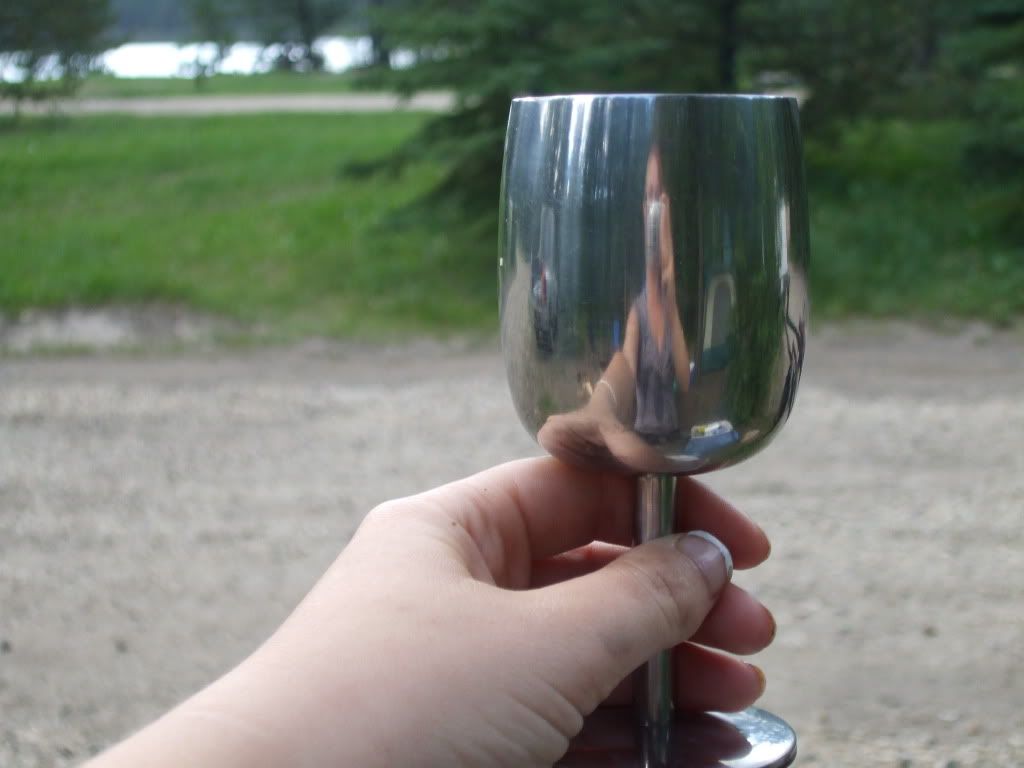 (you can see my reflection hehe)
And now we can sit in the "living room" sing "living room" fire song, while polishing off the drinks and then tell ghost stories.