Because it sounds so much cooler than "not being wasteful".
So remember this?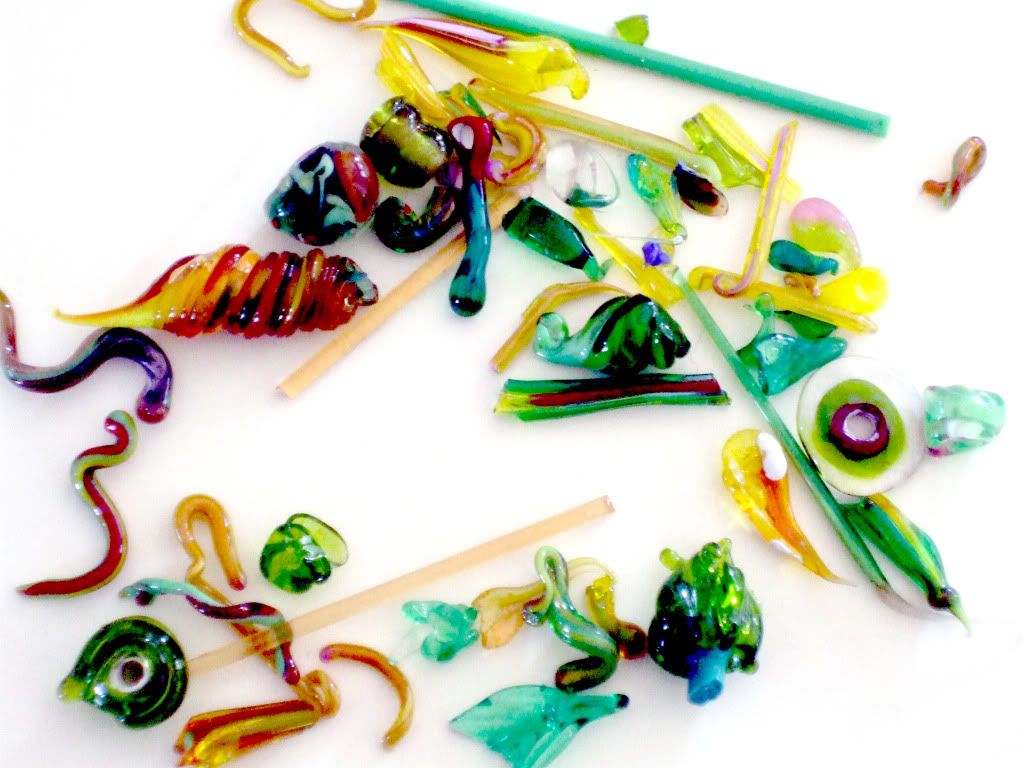 of course you do- (assuming that you have a better memory than a goldfish)
and if not, you can scroll down to my last post.
so I took those (ends of glass rods, bead that cracked or just looked down right stupid)
and made it into this: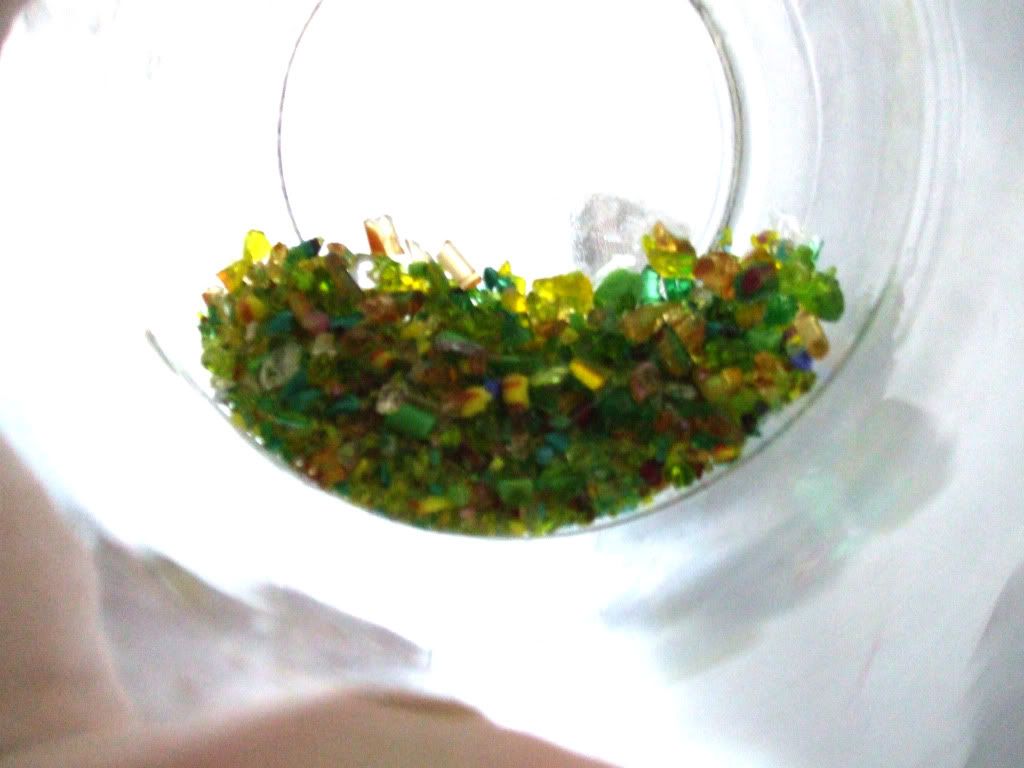 glass frits
First, I tried to do it the quick and dirty way with
a hammer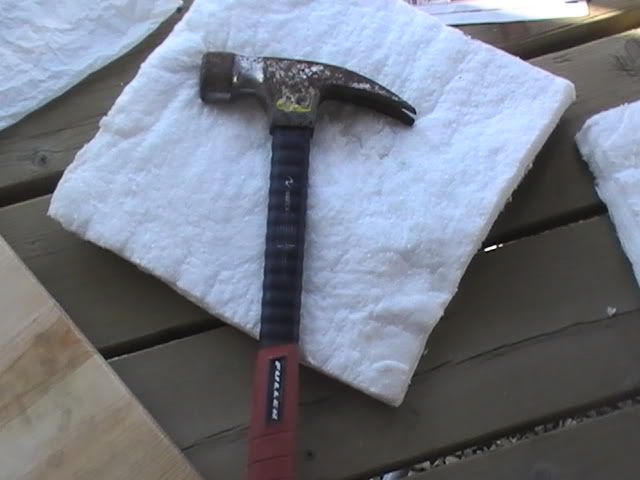 latex gloves
placed glass on news print (I know this is blue glass, but I didn't take pis of the green during all this)
and smashed away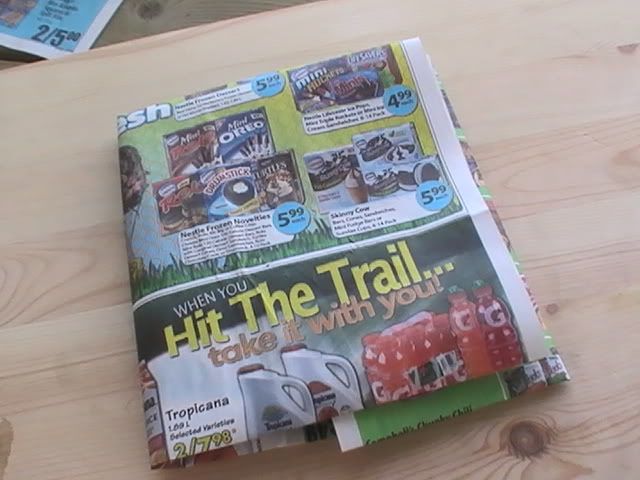 This was quite unsuccessful and more glass went flying about than was getting smashed.
So then I made a simple
ball mill
largely based off of these instructions on
instructables
( I love this site)
On a rinsed out maple-syrup container made of heavy-duty plastic, I marked and cut a hole in the bottom.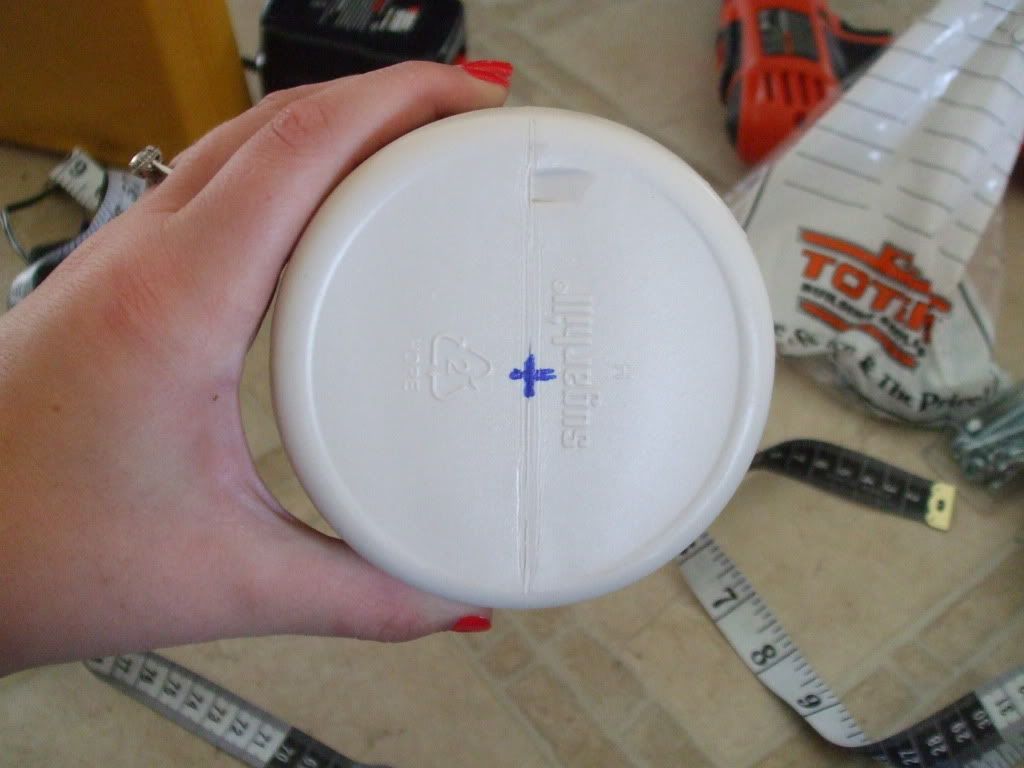 Then I placed a screw through the hole and tightened it on with a nut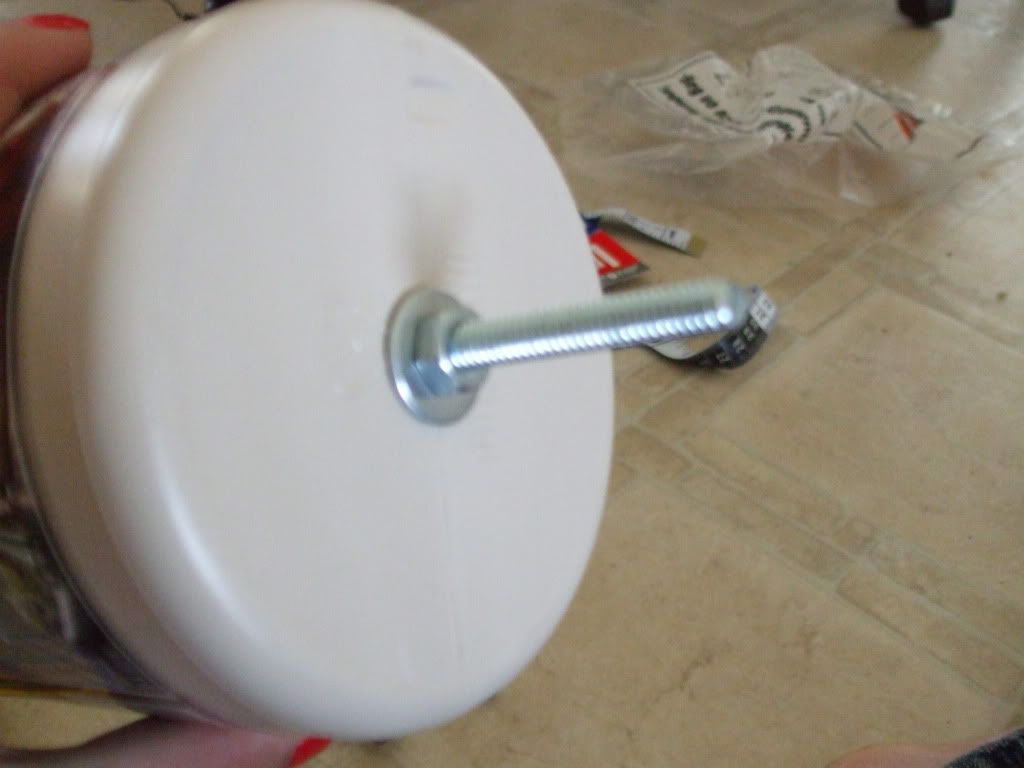 Then I covered the end of the screw with epoxy and stuck it in where the drill-bit goes and added more epoxy.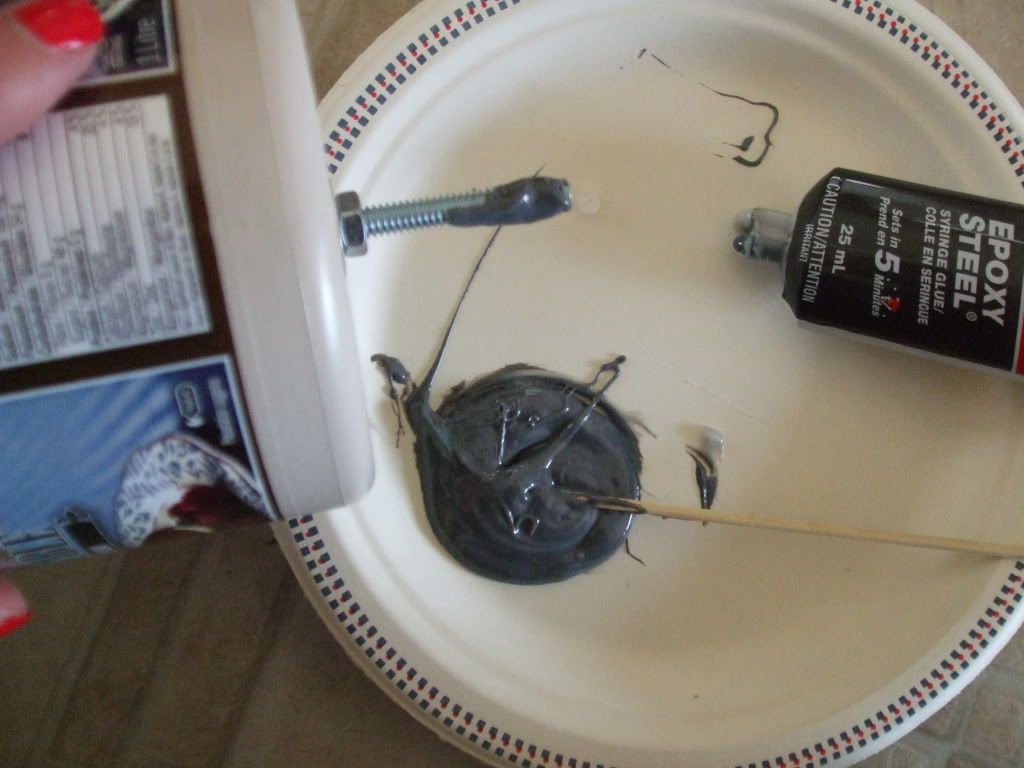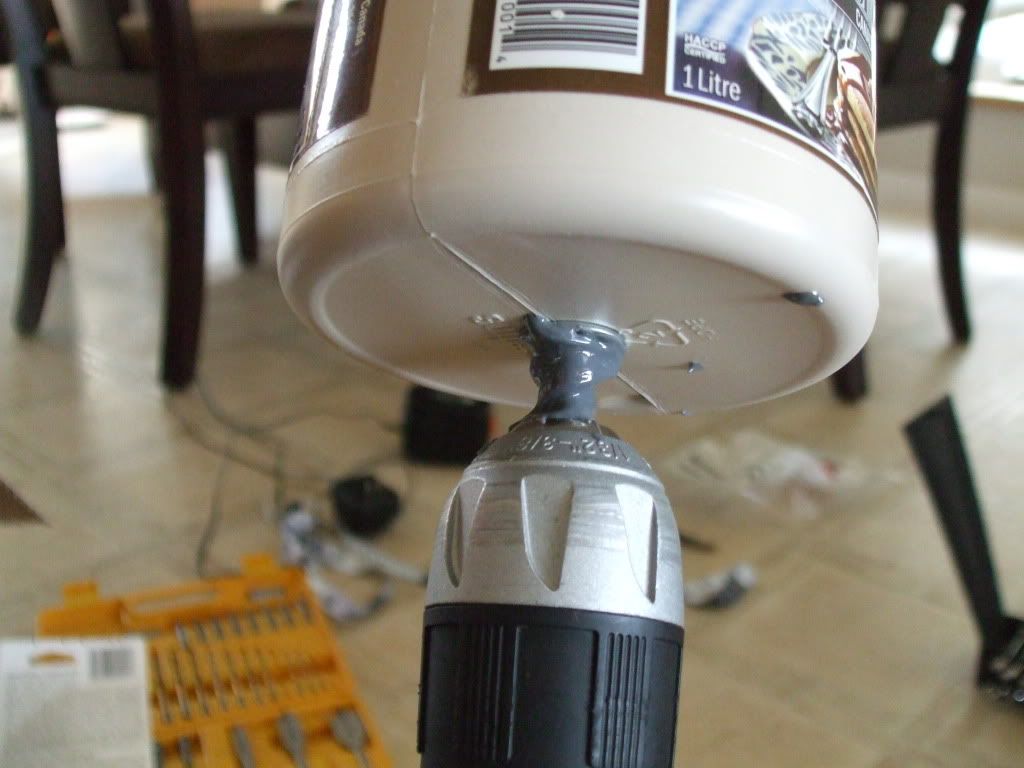 Waited for it to dry.....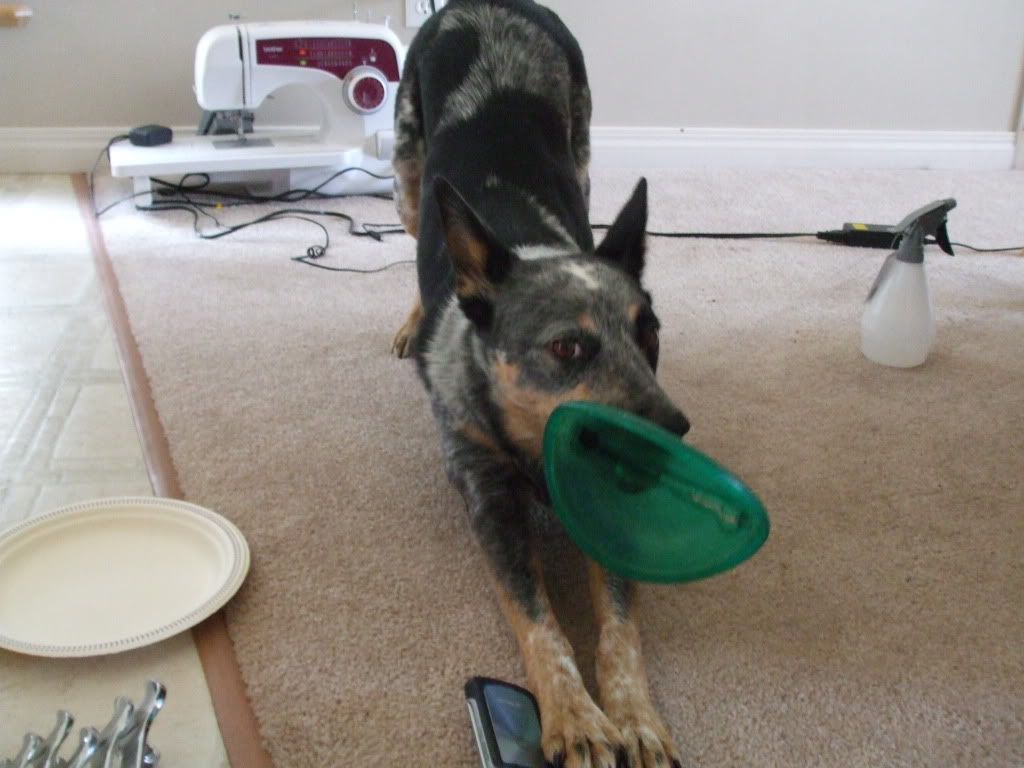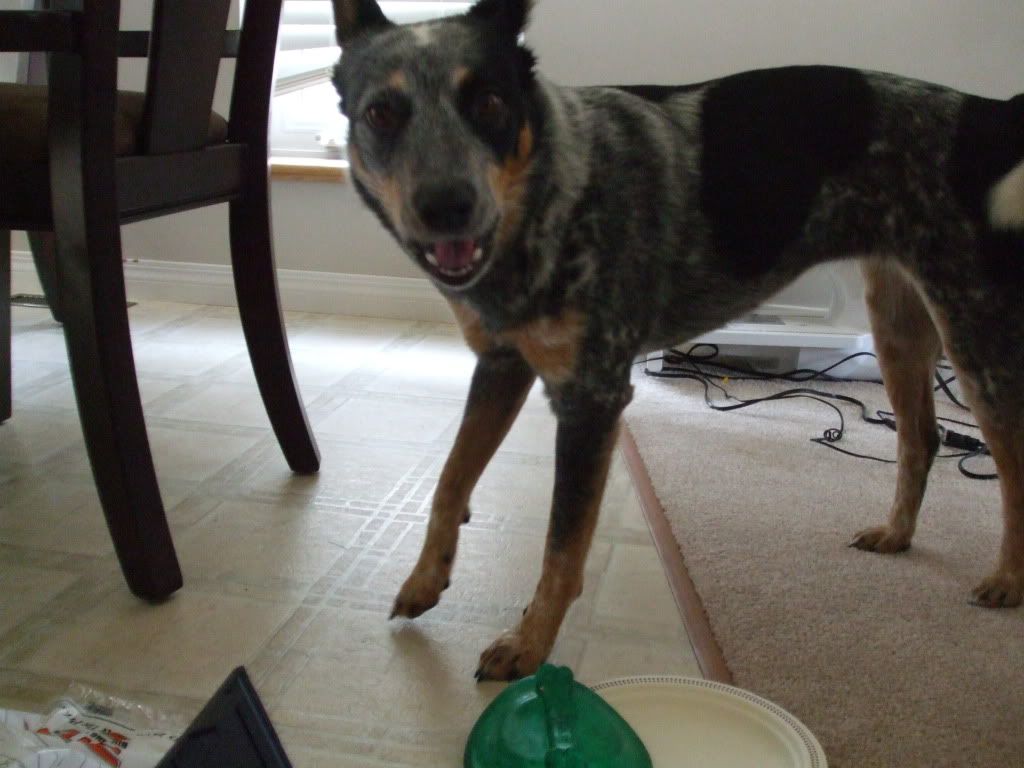 And put in about 40 nuts (these are substituting the 'balls' in the ball mill)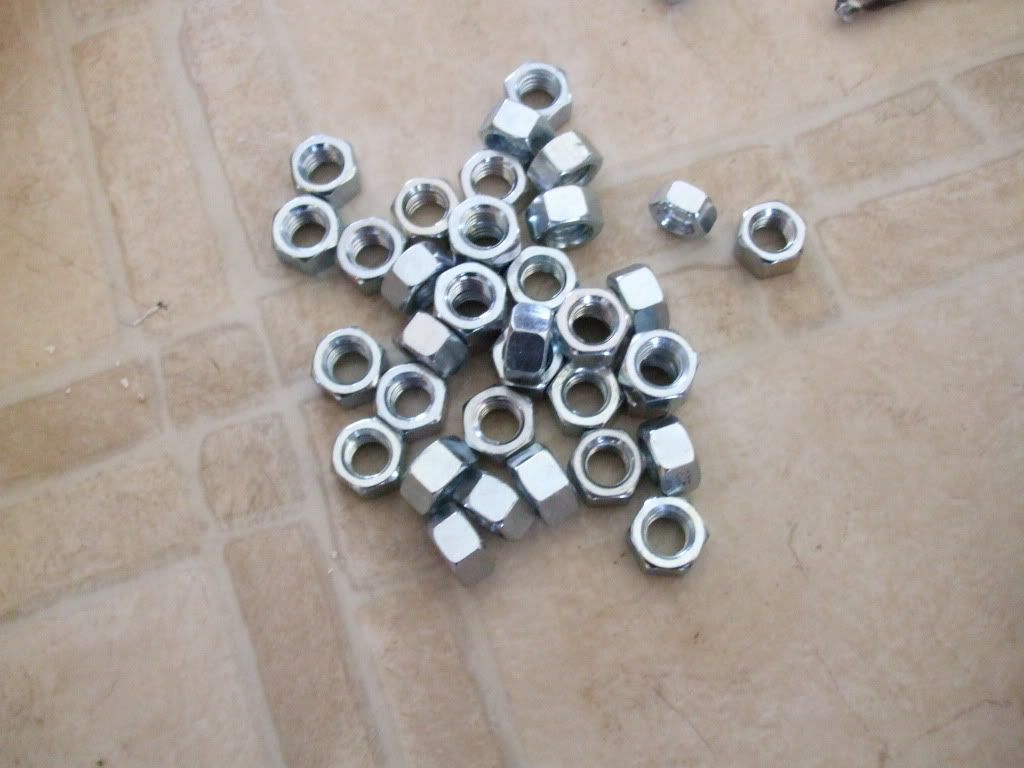 added my glass and held the trigger till the battery died.
My glass came out nicely crushed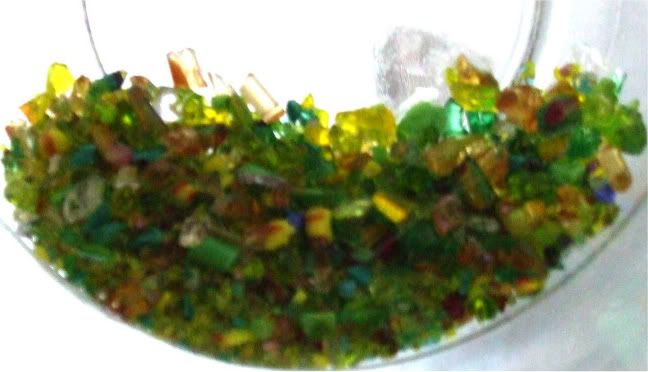 and then I added a little this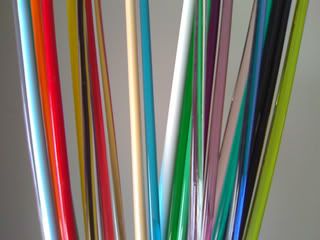 and this
and made this :)