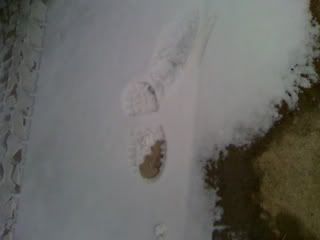 I know its not Christmas, but there is snow outside and I got a package!

Isn't it beautiful? I just love getting glass. Looking at all the colors is really inspiring to me.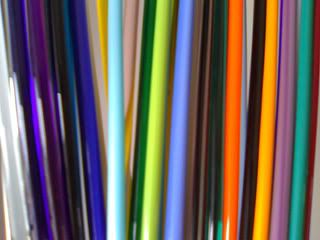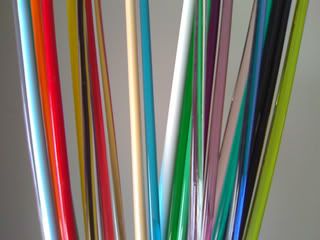 I ordered these from
Frantz Art Glass
. They have an amazing selection and were super easy and friendly to deal with. Drawback is I live in Canada so shipping was over $30 US, and then I had to pay $10 to customs. Boo. I might have to look else where if I'm going to keep buying small quantities.
Lauscha Canada
has a good web site and plenty of colors, but that seems to be it for soft glass here in Canada. What I would really like is a actual, physical store within walking distance of my house where I could go and look at the glass in person. No such luck. Oh well, maybe some day I'll own my very own glass shop and I'll get to order glass from Italy, Germany, and Japan :-).
Update:
Louise of
Fireseed
just sent me a link to another
glass supplier in Canada
. Looks great!