So first off I have to thank
Simon
of
Simon's Ramblings
. Not only are you a brilliant blogger, you gave me some brilliant advice. Have an award if you wish: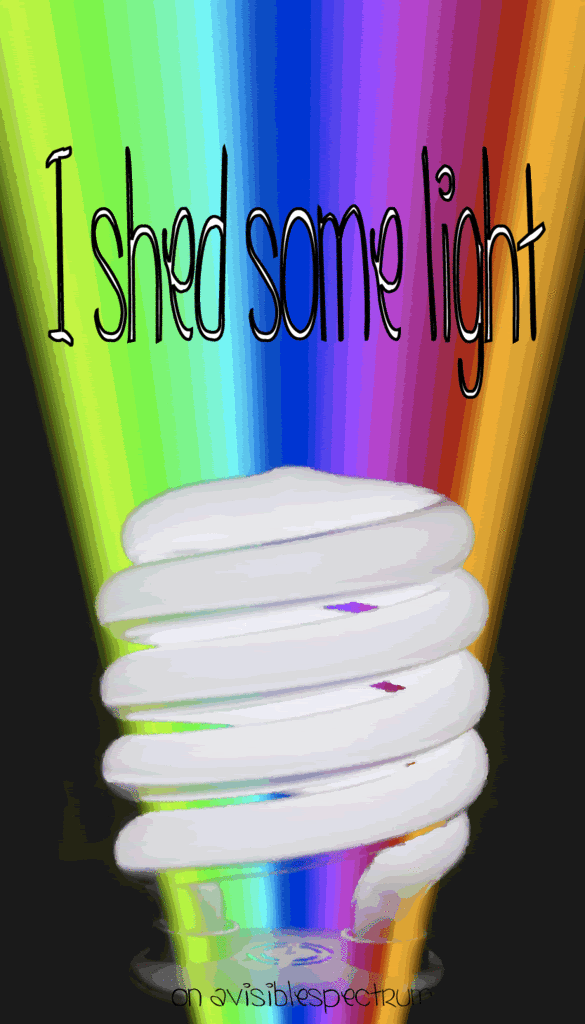 (it's photo bucket approved ;))
I also want to give a big thank you to
Eric
of
Bored Neoclassical Guy
who also had some good ideas (feel free to add the award as well) and he also mentioned me in this
awesome post about glass
. I am flattered.
Now- onto the vegetables!
Some things in our garden have taken on mutant proportions.
mainly the spinach- which we decided to rip out. I may or may not plant more seeds tomorrow.
Rest in peace mutant spinach.
I also picked lots of peas and beans and lettuce.
I also saw that my tomato and pepper plants were coming along (and everyone said I couldn't grow peppers in northern Alberta, Ha!)
Anyway, I chopped up the beans and peas with carrots and zucchini (also from our garden)
and cooked them up with a couple of chicken breasts in olive oil and chicken stock with thyme salt and pepper. Mmmm. oh and some onion.
Soo good. I would of taken a pic of it all finished, but hunger took over and I forgot :)